Check this site often, as I will be
updating from time to time, or running an
occasional sale. :)

About reborn dolls: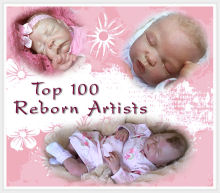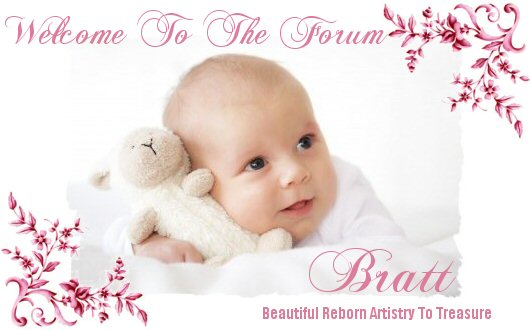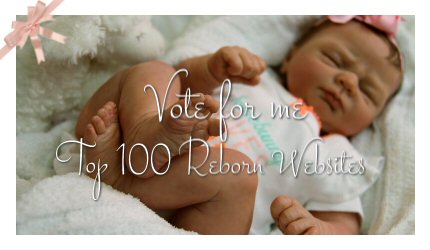 Welcome to Bushel and a Peck Reborn Nursery. Please have a look around my website by clicking the links to the left of the page.
There are lots of adorable pictures to view, and info about ordering my reborn dolls.

Where its all begins...

A look around my reborn nursery...